Rolex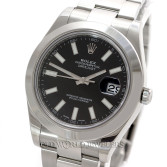 Rolex Datejust II stainless steel, Ref 116300, random serial number dates to current production. ..
$5,350.00
Model Number:
Rolex-116300-Y061-Datejust II
Rolex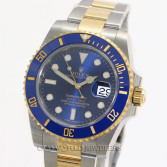 Rolex Submariner Date with blue dial and ceramic bezel, Reference Number 116613, scrambled serial..
$10,350.00
Model Number:
Rolex-116613LB-98LZ-Submariner
Rolex
Rolex 18K yellow gold Day Date President, Reference 18038, 9 million serial number, Circa 1987. 3..
$9,650.00
Model Number:
Rolex-18238-9363-President
Cartier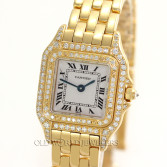 Cartier 18K Yellow Gold Lady's Panthere Figaro wristwatch Ref 1280 Circa 1990's. 22mm 18K yellow ..
$6,500.00
Model Number:
Cartier-1280-Panthere Figaro
Rolex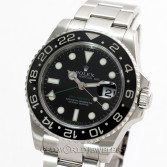 Rolex Stainless Steel GMT Master II with Ceramic bezel. Reference 116710, M serial number dates p..
$6,450.00
Model Number:
Rolex-116710-M893-GMT II